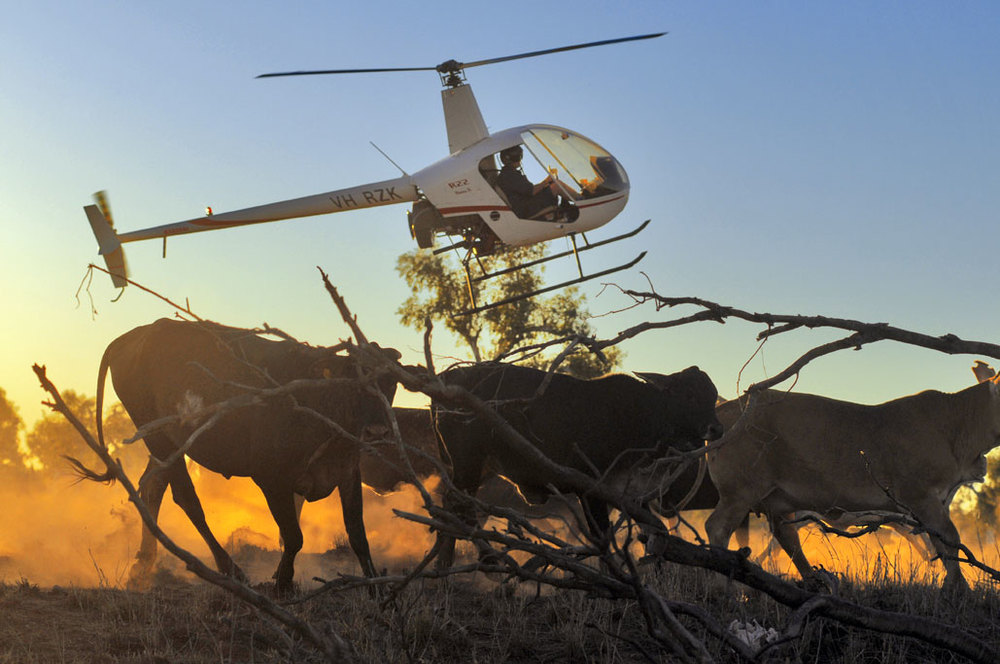 Robinson Helicopter Safety Courses for 2019
FLY SAFE WITH your ROBINSON safety certificate!
Next Course: Saturday 19 October to Sunday 20 October 2019
Helitec and Rob Rich are offering a series of safety courses at the Sunshine Coast Airport

The courses will include accident avoidance techniques, technical updates and tips from experienced pilots and flight instructors. This latest information will allow you to assess when you are approaching a critical flight phase and how you should react.
The two-day class room courses can be supplemented by a helicopter flight review or a flight proficiency check flight if required by your employer or insurance company. The class room training is $330 incl GST. A comprehensive course manual and other key reference documents will be provided. The cost includes morning and afternoon teas, and a healthy light lunch.
Helitec is located at 21 Friendship Avenue, at the Sunshine Coast Airport and is a 90 minute drive from Brisbane Airport or CBD. A list of nearby accommodation is available upon request. The Sunshine Coast is one of the most beautiful places in Australia to fly. If you are able, bring your family or a friend to enjoy the pristine white beaches and safe surfing on patrolled beaches. The Sunshine Coast has a wonderful selection of tourist attractions for your family while you are attending the course.
For those wishing to brush up on their emergency skills, Helitec's R22 is available at $560/hour. During the course, Helitec will review why helicopter pilots have accidents and how they can be avoided. The low inertia rotor system of the R22 requires pilots to have significant skills to complete a successful touchdown autorotation. We simply cannot afford to have an accident!
Pilots attending the course may choose to advance their flying skills with a Grade 1 Instructor in the Robinson R22. Both the class room component and flight training offered during this course is tailored to meet your needs and you may choose to brush up on any of the following skill sets:
Autorotations: in the hover, taxi, on take-off, on approach to land, 180° and 360°
Jammed control procedures
Vortex ring state: The Vuichard Recovery Technique
Governor failure and how to guard against a low RPM rotor stall situation
Helitec is able to complete your flight review, and mentor you through a weight and balance, performance calculations and refine your skills in flight plan development and submission to NAIPS. Not up to date with Grid Point Wind and Graphical Area Forecast interpretation? We will guide you through step by step. Not confident with Class D radio calls? Visit the beautiful Sunshine Coast and Helitec will guide you through these radio procedures.
Helitec has two experienced Flight Examiners on staff to assist you. Join us at the Sunshine Coast for a series of great Robinson Safety Weekends. Bookings are essential.
Call Helitec on 0490 676 711 or email us at:  bookings@helitec.com.au