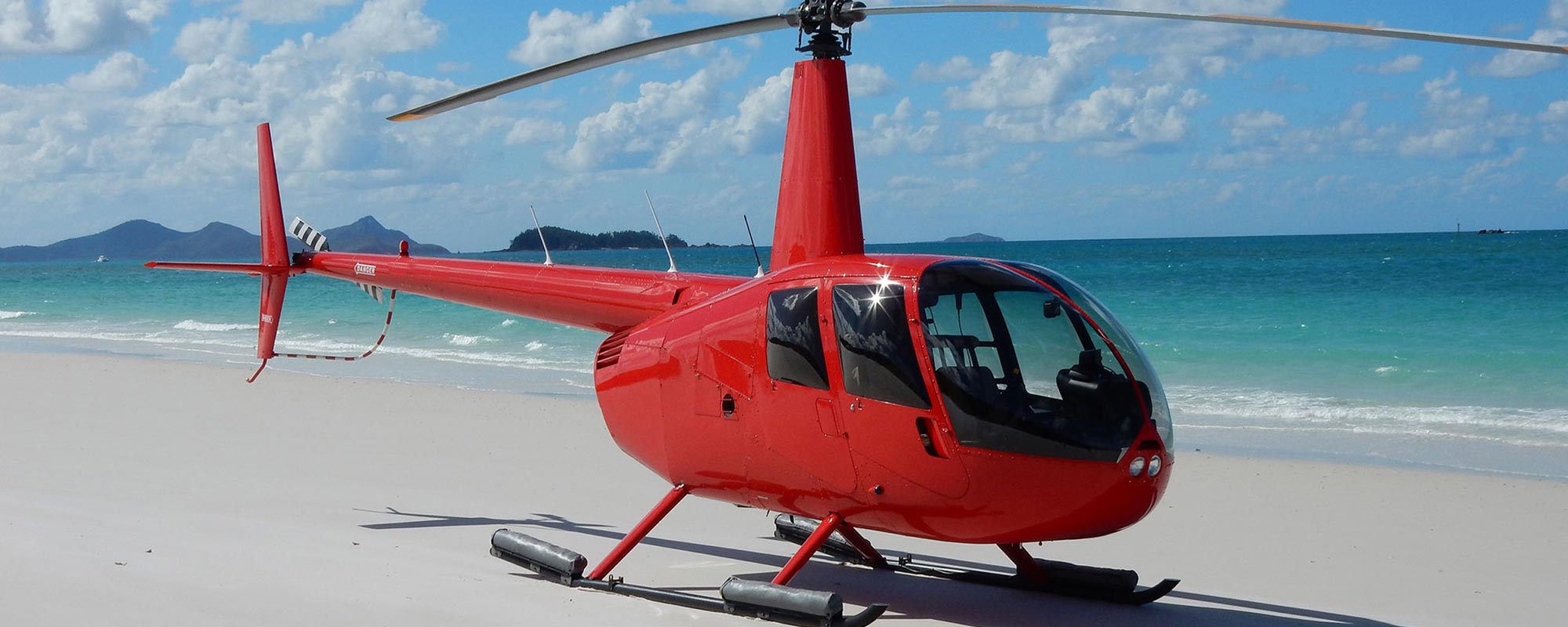 Tour Bookings
Would you like to make a direct booking?
If you would like to place a booking for one of our unique tours, please fill in the details below.
Please ensure you are aware of our tour cancellation policy before placing your booking.
We look forward to welcoming you to Helitec.
Helitec Terms and Conditions
All prices are per person. A surcharge of 2% applies for all credit card transactions. Most flights require a minimum of 2 adults.
Credit card details are required to confirm a booking. Guests are not permitted to change their booked time or date within 7 days of their flight booking for any reason including weather preferences. Helitec may change the time or date of the flight booking for safety or operational reasons. Guests who do not attend their flight for any reason, forfeit 100% of their fare.
The Civil Aviation Safety Authority classifies a child as being from 3 years of age to under 13 years of age. Children under the age of 13 years must be accompanied by an adult. Infants less that 3 years of age may be carried free of charge at the discretion of Helitec. Only one infant per family per aircraft may travel. Guest's body weight in kilograms must be advised before a reservation can be confirmed. Should a client advise a weight variance of over 10%, Helitec reserves the right to charge a 100% cancellation fee. For legal and safety reasons all passengers and baggage are weighed prior to boarding – the maximum individual passenger and luggage weight combined is 120kg. Carry-on luggage restrictions apply to all flights.
Flights are subject to changeable weather conditions, air traffic control and other influences outside of our control. In the event of inclement weather and we are unable to operate the tour for any reason, Helitec will ensure that guests are offered an alternative flight. Should this occur guests will be offered a tour on the next available window in which the tour can proceed safely.
Helitec is a licensed Civil Aviation Safety Authority (CASA) carrier operating under an Air Operators Certificate. Helitec reserves the right to carry 2 pilots on each flight. Prices are stated in Australian dollars and include GST. Tour times and duration's are an approximate indication only. All flights are subject to the prevailing weather and aircraft availability and therefore itineraries are subject to change at short notice.
Cancellation Policy: Cancellations must be advised by email at least 7 days prior to the flight booking to receive a full refund. No refund is available for cancellations within 7 days of the flight booking with the cancellation fee being 100% of the total tour cost. All information was correct at the time of printing.
The credit card will be charged on the day of the guest's booking. A 2% credit card fees applies.