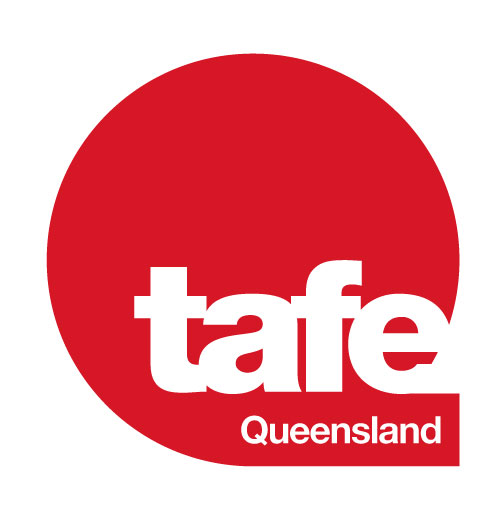 Helitec Pilot Training and SCENIC FLIGHTS

Helitec is CASA approved for Instructor Rating, IFR and NVIS Training
Diploma of Aviation Enrollment: Call 0412 488 278 to receive an enrollment application form & course joining instructions.

CPL H Theory Course Commencement Dates:  8 September 2022 and 5 January 2023

Helitec Pty Ltd (ABN 46 147 805 543) operates from 21 Friendship Avenue, Marcoola (Sunshine Coast Airport), Queensland, Australia and specialises in advanced flight training, scenic flights and aerial photography in modern helicopters. The Sunshine Coast region is one of the most beautiful places in Australia to fly and is backed up with all the modern facilities that one could wish for. Take a scenic flight and you will remember our beautiful vistas forever.
Helitec is one of the first Australian Flight Schools to attain CASA approval for both non-integrated Part 141 and integrated Part 142 flight training. The Part 142 integrated helicopter course allows students to obtain a commercial helicopter pilot's licence in a minimum of 100 hours flight training. Helitec's Pilot Licence courses include instrument training to allow the student to attain an international standard, ICAO approved licence.
Helitec offers Trial Instruction Flights for $399. This package includes a 30 minute briefing with a qualified Flight Instructor, an aircraft pre-flight inspection and a 30 minute flight where you take the helicopter controls.
Helitec is an approved IFR, NVFR, NVIS and Flight Instructor Training School. Instrument Ratings are conducted in the R44, Bell 206 and the flight simulator.