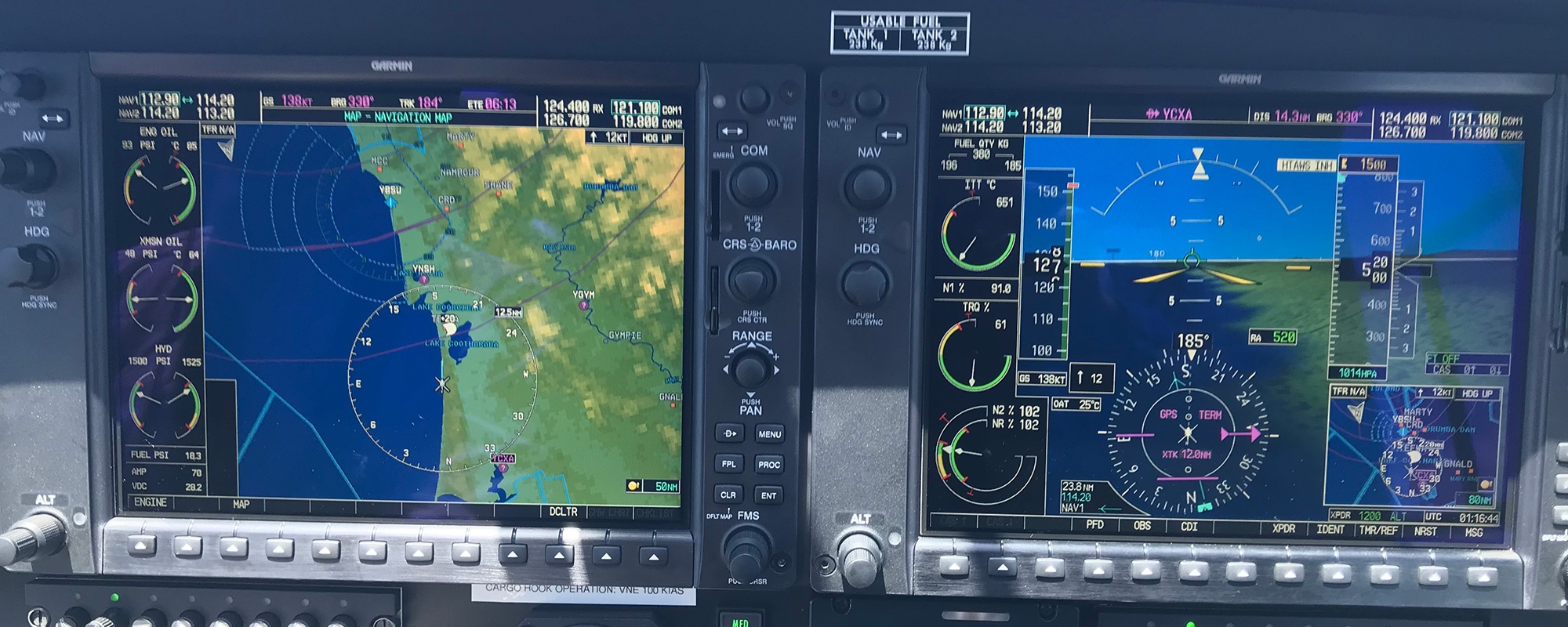 INSTRUMENT RATING Courses
1. iNSTRUMENT rATING
The first step is to study and pass the IREX instrument rating examination. Helitec recommends the Bob Tait IREX Book.
Pilots may choose the type of instrument rating to suit their needs, including 2D, 3D and night training. Initial training is conducted in a flight simulator, then progressing to a Bell 206. This course allows the instrument rating to be achieved at a reasonable cost. Courses range from 45 hours to 55 hours flight time depending upon the skill sets required. This course is conducted over a 2 month period.
2. NVFR rATING
A NVFR Rating may be obtained in 10 hours and includes 2 hours of night solo.
3. NVIS rATING
Helitec's NVIS Course requires pilots to hold a Commercial Licence. NVIS is not approved for private operations. Please call Helitec to discuss your requirements.
Helitec has two experienced Flight Examiners on staff to assist you.
Call Helitec on 0412 488 278 or email us at:  Contact