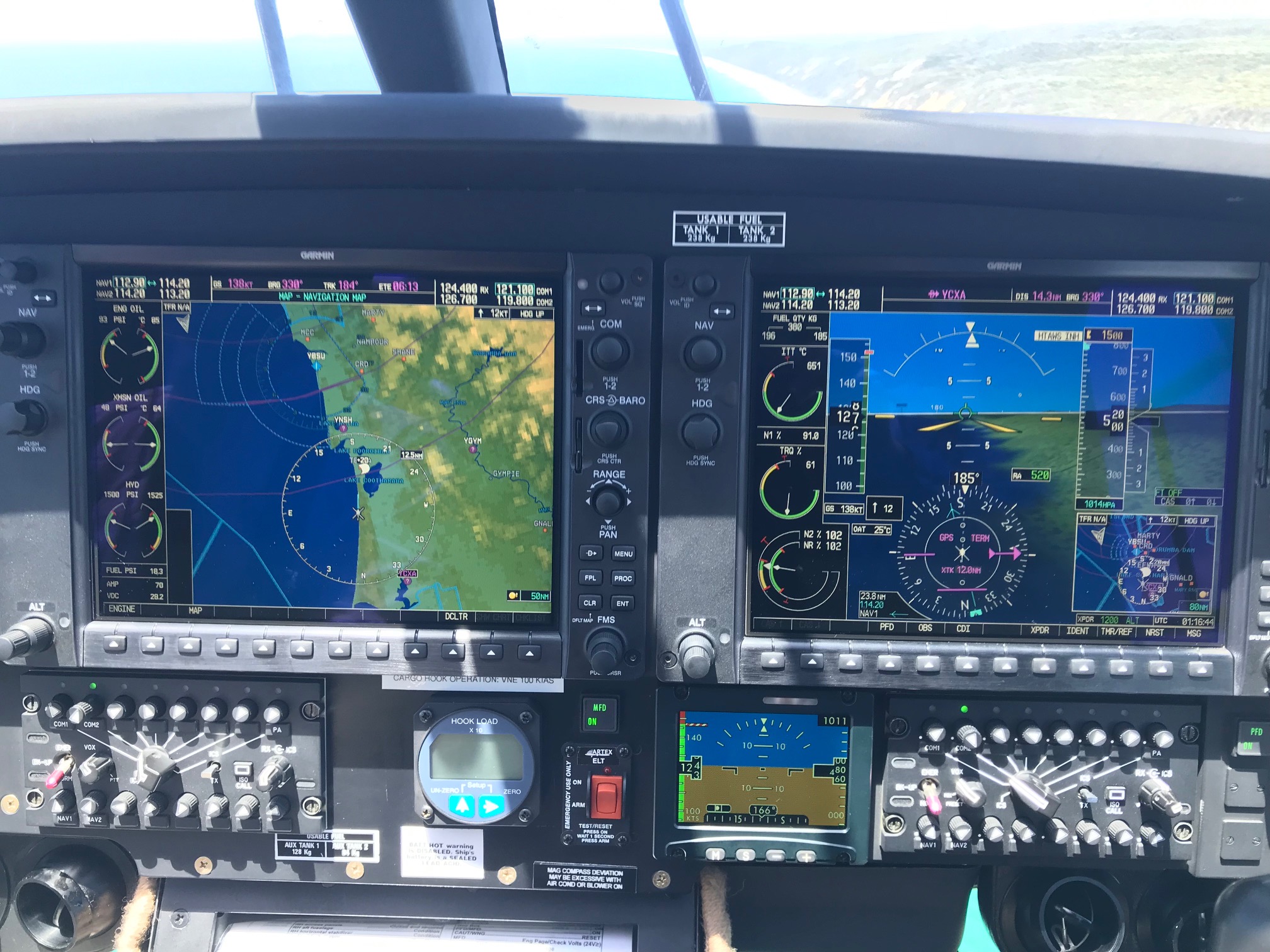 Diploma of Aviation – Instrument Rating – AVI50519
The Diploma of Aviation – Instrument Rating enables commercial pilots to kick-start their career as an off-shore pilot, EMS pilot or marine transfer pilot just to name a few career opportunities. It is a full-time course, delivered five-days a week over a period of 8 weeks.
Training is undertaken at Helitec's training base located at the Sunshine Coast Airport. The Sunshine Coast Airport provides valuable flying experience in controlled airspace, with many instrument approach airports just a short distance away. The Sunshine Coast also offers an idyllic training location, with excellent surfing beaches, sunny warm weather and a wide variety of accommodation available. 
This qualification provides all the theoretical and practical skills and knowledge required for pilots to gain their Instrument Rating, in compliance with the relevant regulatory requirements of the Civil Aviation Safety Authority (CASA) and national operating standards. The training addresses the competency standards in the Civil Aviation Safety Regulations (CASRs) Part 61 Manual of Standards. 
Course Cost: $82,000. Prerequisites: CASA IREX, GTE, Bell 206 endorsement. The course includes the Diploma of Aviation (Instrument Rating) AVI50519 theory subjects, 20 hours in a CASA approved flight simulator, 24 hours flight instruction and the flight test qualifying the applicant for the 2D instrument rating. The course is based on CASA competency legislation and further costs may apply if extra training is required to meet the competency standards outlined in the CASA Manual of Standards. Applicants may also choose to be self-funded.