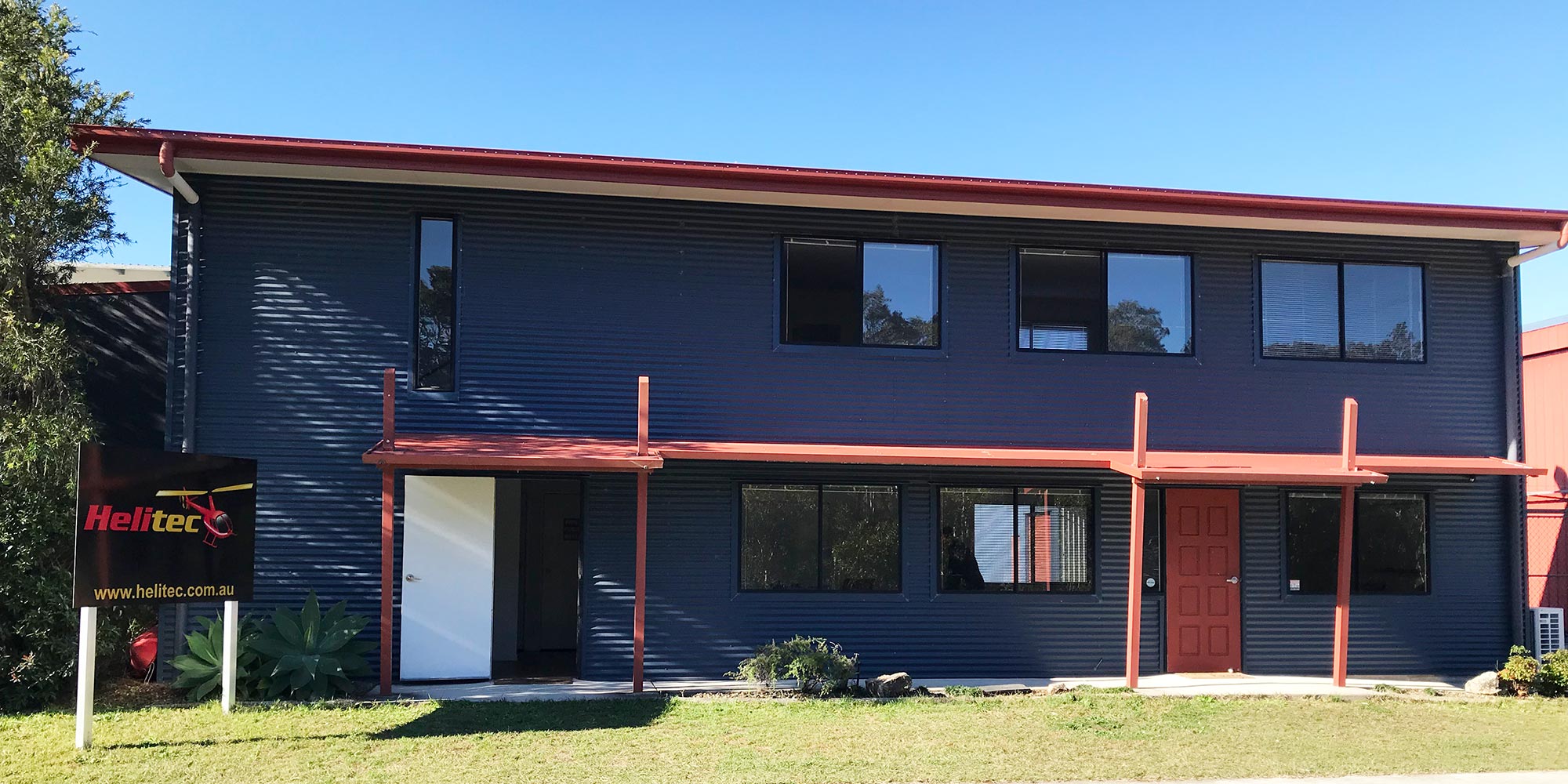 Helitec
Helitec specialises in flying training, ifr, nvis, ADVENTURE flights, charter and aerial photography.
Why fly with us?
We are safe…
We are experienced…
We have a nil accident history over 25 years of flying…
Modern helicopters…
The views of the Sunshine Coast, lakes and mountain ranges are spectacular…
We train in both uncontrolled and controlled airspace providing great experience…
Our CEO, Phil Aldridge has more than 25 years' experience in aviation with an unblemished safety record. Our company as a whole has a nil accident record.
Phil is a flight examiner, has a Bachelor of Applied Science, holds both helicopter and aeroplane licences, an ATPL, instrument rating and is a Grade 1 Flight Instructor. Come in for a chat and we are sure that you will feel at home.
Location
Our base is located at the Sunshine Coast Airport. You can live and fly in paradise on the Sunshine Coast.
We have all types of accommodation close to our facilities to suit your needs. There are shopping centres, entertainment venues and great beaches on the coast.
Sunshine Coast Airport
21 Friendship Ave, Marcoola QLD