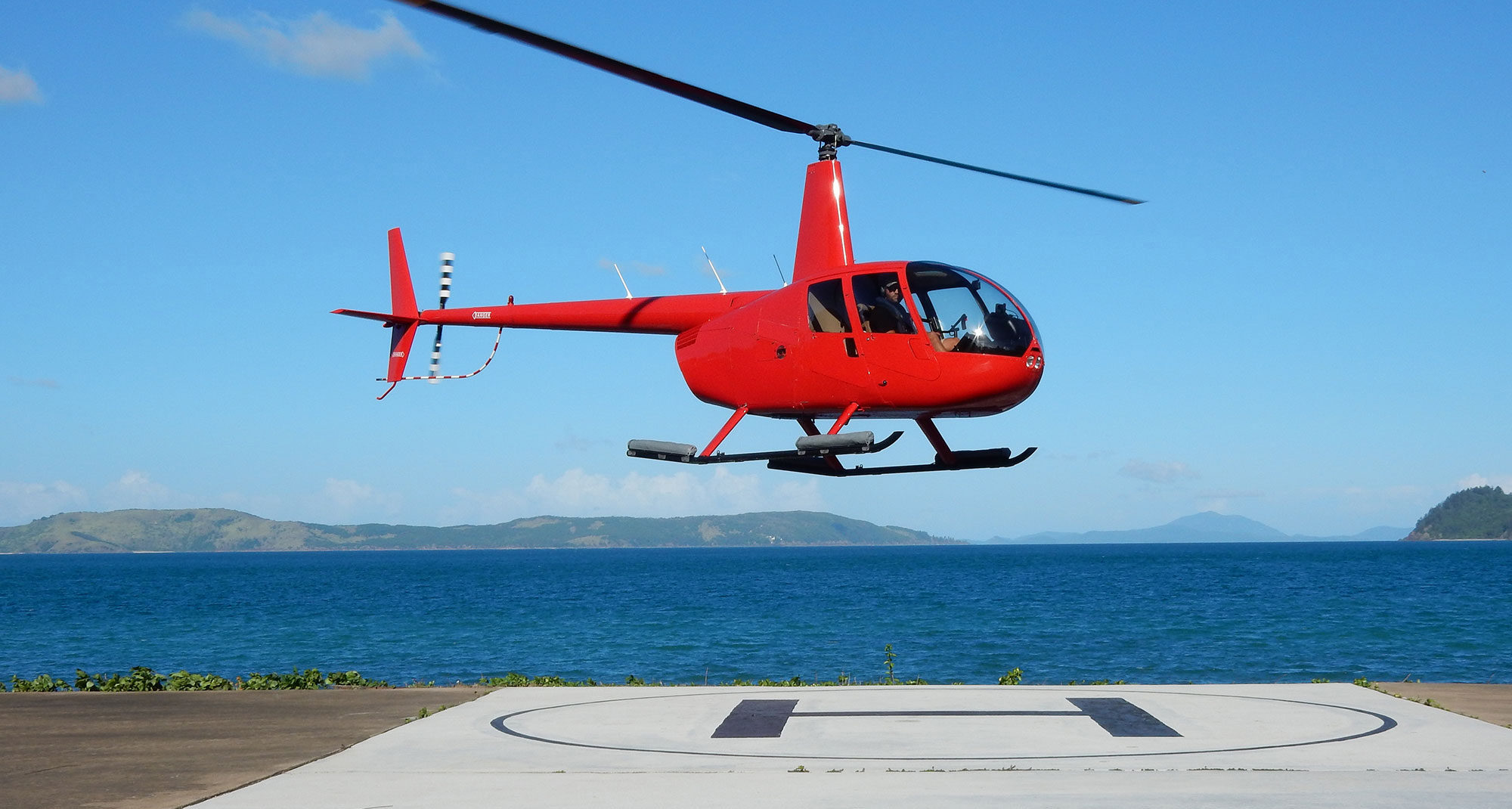 Pilot Training Sunshine Coast
Pilot Training Base
Helitec's main training base is located at the Sunshine Coast Airport. We provide CASA Part 142 training which includes both theory and flight training. Our courses run continuously so you can commence your training at a time that suits you.
Helitec's training facilities allow you to practice your flying, both inside and outside controlled air space. Once you are a qualified pilot, you will enter controlled airspace confidently, knowing the correct procedures.
When you complete your training each day, you are free to enjoy the Hinterland or the Sunshine Coast which stretches from Caloundra to Noosa. Accommodation is available all year round that will suit your requirements. Even the beach side accommodation is reasonably priced. There are many shopping centres, restaurants and entertainment venues available nearby.
You will feel like you are on holidays while you are training. Why not fly over the Noosa River Everglades, or better still, Fraser Island!
WHY TRAIN WITH US?
Our training produces confident professional pilots. You will hold a pilot's licence that is ICAO compliant and is recognised world-wide. This is because each of our licence courses includes instrument training.
Our helicopters are modern and well maintained.
We have a nil accident history.
Our qualified flight instructors have thousands of hours experience in both flight training and in commercial helicopter operations. Students are required meet the competency and knowledge standards outlined in the CASA Manual of Standards.
We will support you throughout your flying career and are able to offer:
In-house Flight Examiners
Flight Reviews
Gas Turbine Engine Endorsements
Low Level Ratings
Sling Endorsements
Night VFR Ratings
Formation Flight Endorsements
Flight Instructor Ratings
Call us on 0412 488 278
Helitec looks forward to meeting you.