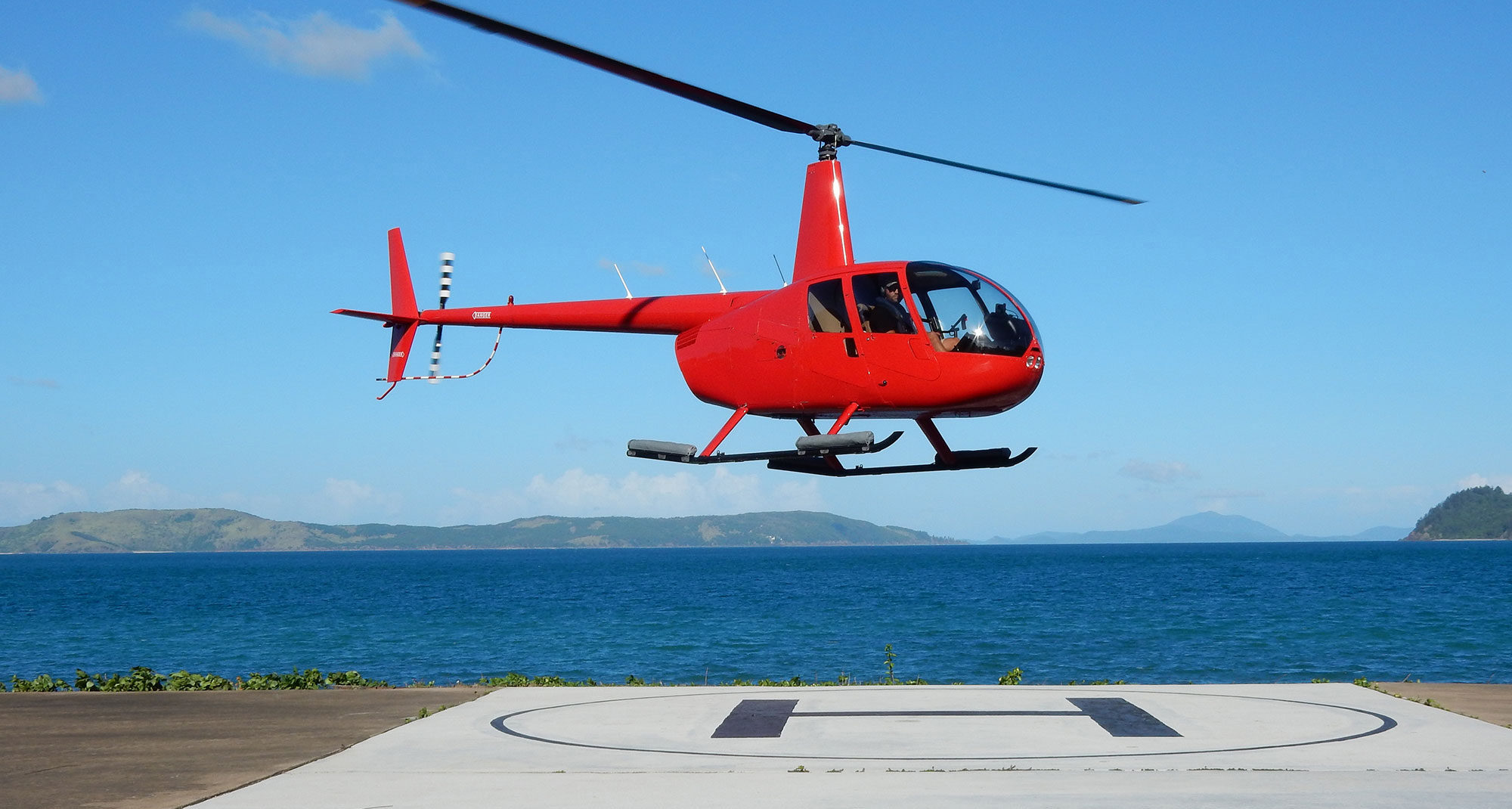 Pilot Training Sunshine Coast
Flight Reviews
Helitec welcomes you to book your helicopter flight review and low level rating review with us. If you have a busy schedule, we can travel to you.
We always aim to build your skills and even offer training on different types of helicopters. Perhaps you would like to add a gas turbine engine endorsement to your licence?
Your flight review will generally take one hour in the classroom and one hour in flight. We will progressively take you through skills that you rarely use, including emergency procedures so that your skills are finely tuned at the end of the flight.