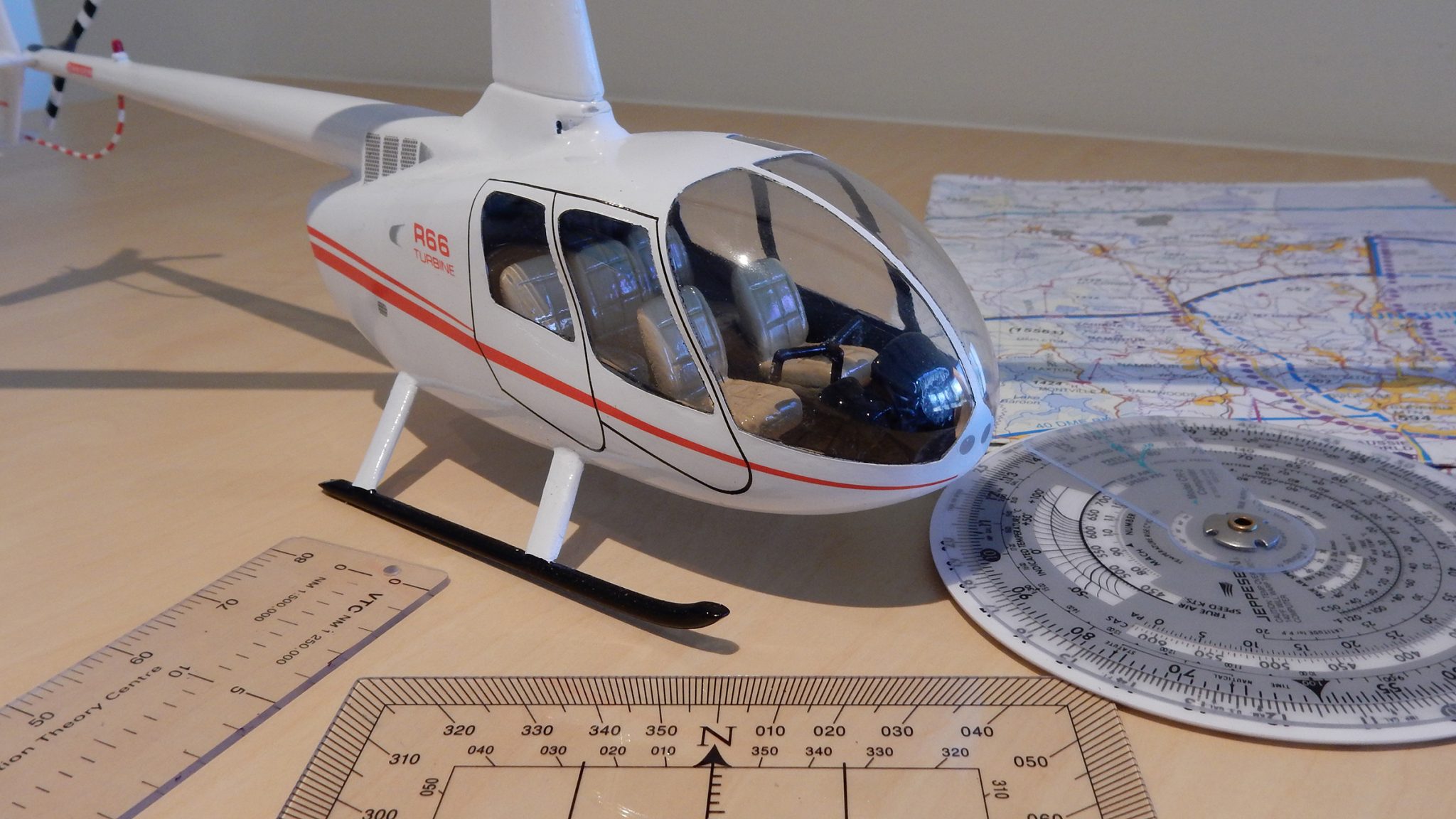 Diploma of Aviation – Flight Instructor Rating – AVI50419 – Special Offer – $16,000* plus flight test
The Diploma of Aviation – Flight Instructor Rating enables commercial pilots to kick-start their career and gain valuable hours as a Flight Instructor.

Training is undertaken at Helitec's training base located at the Sunshine Coast Airport. The Sunshine Coast Airport provides valuable flying experience in controlled airspace, with many uncontrolled airports just a short distance away. The Sunshine Coast also offers an idyllic training location, with excellent surfing beaches, sunny warm weather and a wide variety of accommodation available. 
This qualification provides all the theoretical and practical skills and knowledge required for pilots to gain their Flight Instructor Rating, in compliance with the relevant regulatory requirements of the Civil Aviation Safety Authority (CASA) and national operating standards. The training addresses the competency standards in the Civil Aviation Safety Regulations (CASRs) Part 61 Manual of Standards. *The cost is based on an experienced pilot requiring 25 hours flight training plus the flight test.

The program delivers the following units of competency:
AVIF0026 Implement aviation risk management processes
AVIM0003 Conduct aeronautical knowledge training and flight training
AVIM0004 Conduct training for the issue of an endorsement
AVIM0005 Facilitate non-technical skills instruction
AVIM0010 Conduct flight review
TAEASS401 Plan assessment activities and processes
TAEASS402 Assess competence
TAEASS403 Participate in assessment validation
TAEASS502 Design and develop assessment tools
TAEDEL401 Plan, organise and deliver group-based learning
TAEDEL402 Plan, organise and facilitate learning in the workplace
TAEDES401 Design and develop learning programs
TAEDES402 Use training packages and accredited courses to meet client needs
TAELLN411 Address adult language, literacy and numeracy skills
TLIL4005 Apply conflict/grievance resolution strategies
Mandatory requirements:
Applicants must hold a Commercial Pilot Licence – Helicopter, a minimum of 250 hours with 100 hours as pilot in command or a NVFR Rating or Instrument Rating.