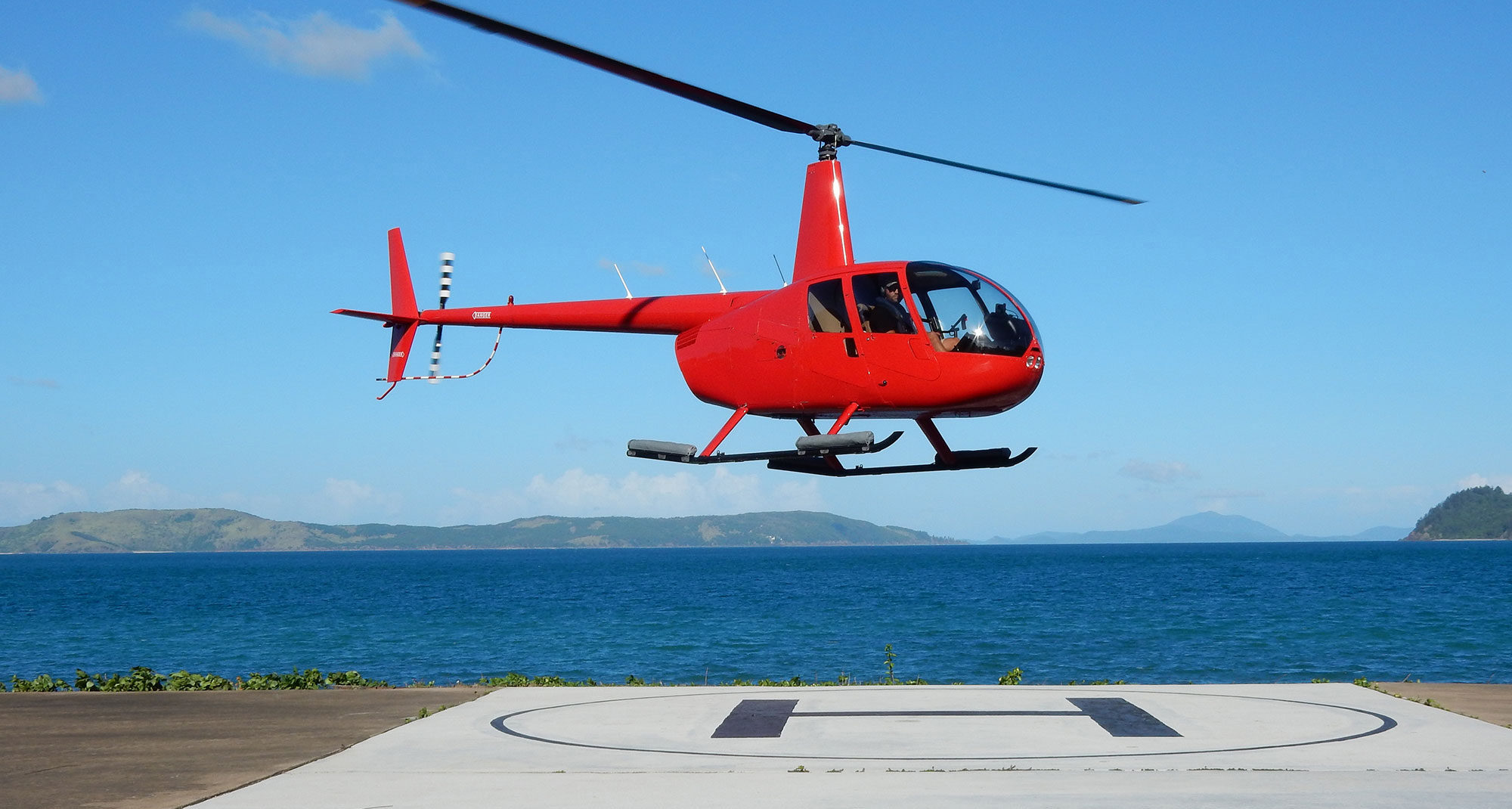 Pilot Training Sunshine Coast
Commercial Pilot Licence
The Commercial Pilot Licence allows you to recoup your training costs and become a professional helicopter pilot.
Our 100 hour flight time course is integrated with your theory subjects so that your course and flight training is completed within a condensed timeframe.
This course includes 65 hours dual flight time with an instructor and 35 hours solo flight time. The dual flight time includes 10 hours of instrument flight time and 15 hours of dual navigation time.
Our 105 hour non-integrated course allows you to self-study at your own pace, however, your last 30 hours flight time needs to be completed within a 3 month timeframe.
If you already have a commercial fixed wing licence, you need a further 60 hours flight training in a helicopter.
If you already have a private fixed wing licence you need a further 70 hours training in a helicopter.