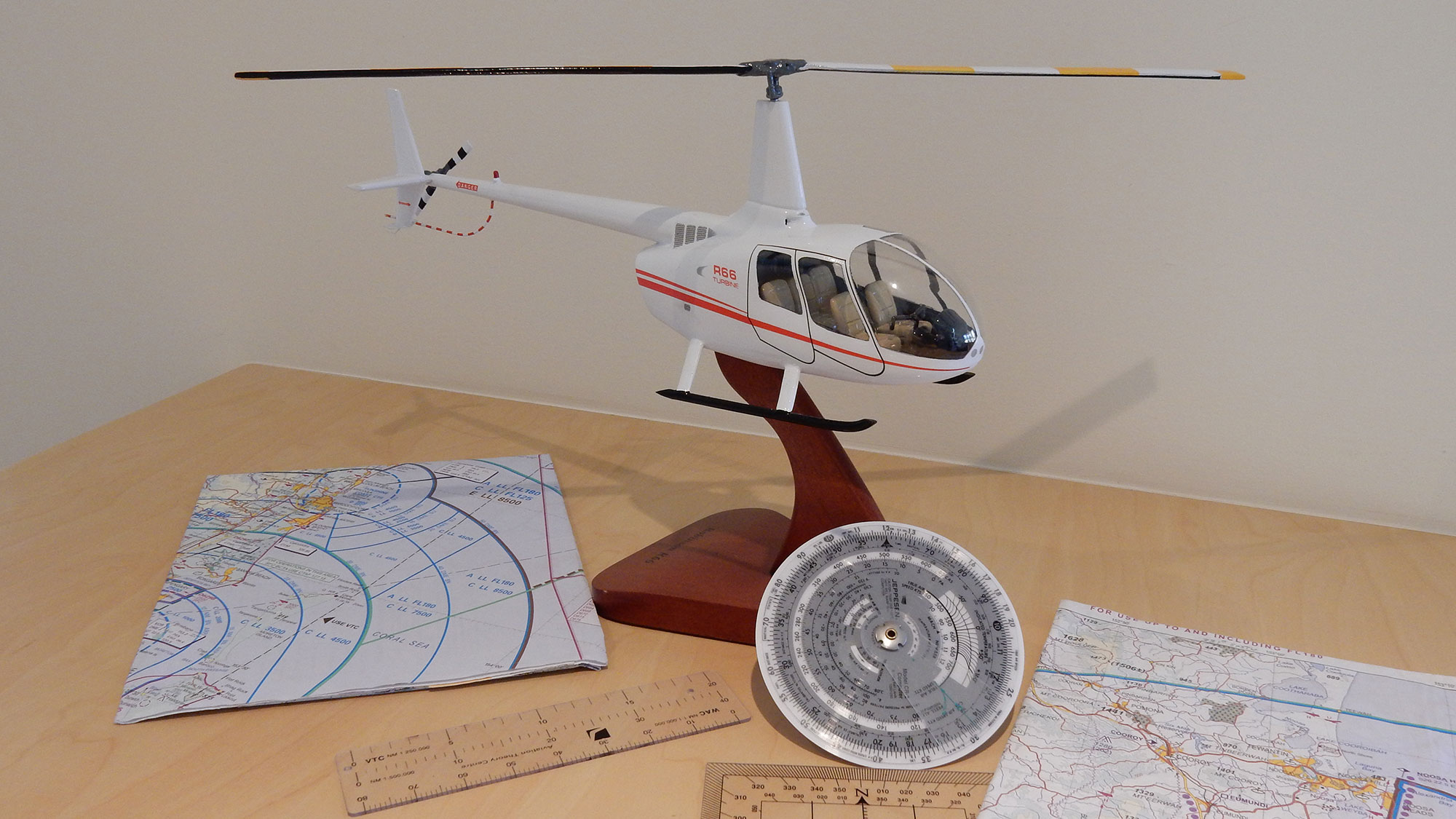 Please use this form to contact us OR PHONE 0412 488 278:
Contact Helitec
HELITEC
FLY WITH US TODAY
DEPARTURES DAILY FROM:
Sunshine Coast Airport
21 Friendship Ave, Marcoola, 4564
Helitec
21 Friendship Ave, Marcoola QLD
Helitec Terms, Conditions & Policies
Passengers are required to advise their correct weight. Pilots wishing to train in the Robinson R22 must weigh less than 100 Kg. The maximum passenger weight for R44 scenic flights is 120 kg with a maximum combined passenger weight of 280 kg. A surcharge of 2% applies for credit card transactions.
Credit card details are required to confirm a booking. Cardholder details are destroyed once a payment is complete. Helitec may change the time or date of the flight booking for safety or operational reasons. Guests who do not attend their flight for any reason, forfeit 100% of their fare. All prices are in Australian Dollars & include GST.
The Civil Aviation Safety Authority classifies a child as being from 2 years of age to under 12 years of age. Children under the age of 12 years must be accompanied by an adult. Infants less that 2 years of age may be carried free of charge at the discretion of Helitec. Only one infant per family per aircraft may travel. Guest's body weight in kilograms must be advised before a reservation can be confirmed. Should a client advise a weight variance of over 10%, Helitec reserves the right to charge a 100% cancellation fee. For legal and safety reasons all passengers and baggage are weighed prior to boarding.
Flights are subject to changeable weather conditions, air traffic control and other influences outside of our control. Helitec is a licensed Civil Aviation Safety Authority (CASA) carrier operating under an Air Operators Certificate. Helitec reserves the right to carry 2 pilots on each flight. Tour times and duration's are an approximate indication only.