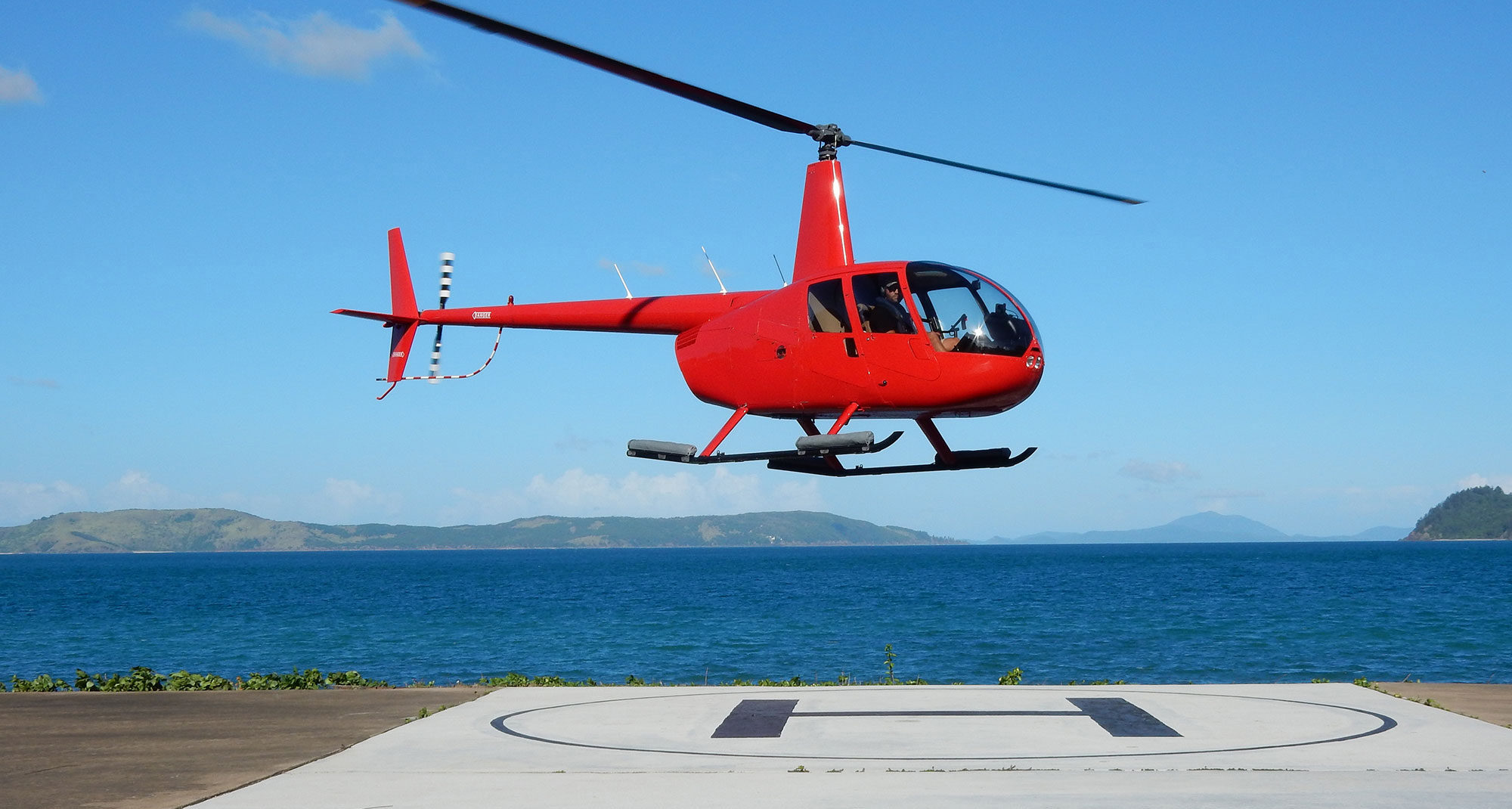 Pilot Training Sunshine Coast
Trial Instruction Flight
You need to feel comfortable with your decision to learn to fly. The best way of making that decision is to visit us and spend some time in our classroom with an instructor to learn the basics.
Then go for a 30 minute flight with the instructor to see if flying is for you! We are sure that you will love every minute…
The cost of a 30 minute classroom briefing and the 30 minute flight is $399. The next step is to apply for an aviation reference number.
Aviation Reference Number (ARN)
Apply for your ARN by downloading Form 1162 located on CASA's website:
https://www.casa.gov.au/publications-and-resources/landing-page/forms-and-templates
When you receive your Aviation Reference Number, apply for a medical on CASA's website then make an appointment with a designated medical examiner (DME).
Medical Certificate
You will need to fill out the medical application form online prior to visiting your chosen DME. Apply for either a Class 1 medical certificate for a commercial pilot licence or a Class 2 medical certificate for a private pilot licence.
The medical application and a list of designated medical examiners is also found on CASA's website:
http://services.casa.gov.au/avmed/default.asp
Aviation Security Identification Card (ASIC)
The last step is to apply for an Aviation Security Identification Card or ASIC. This card allows you to go "airside" at an airport without being accompanied by your flight instructor. It is important to have this card prior to going on your first solo flight.
An ASIC may be obtained from Aviation ID Australia at the following link: