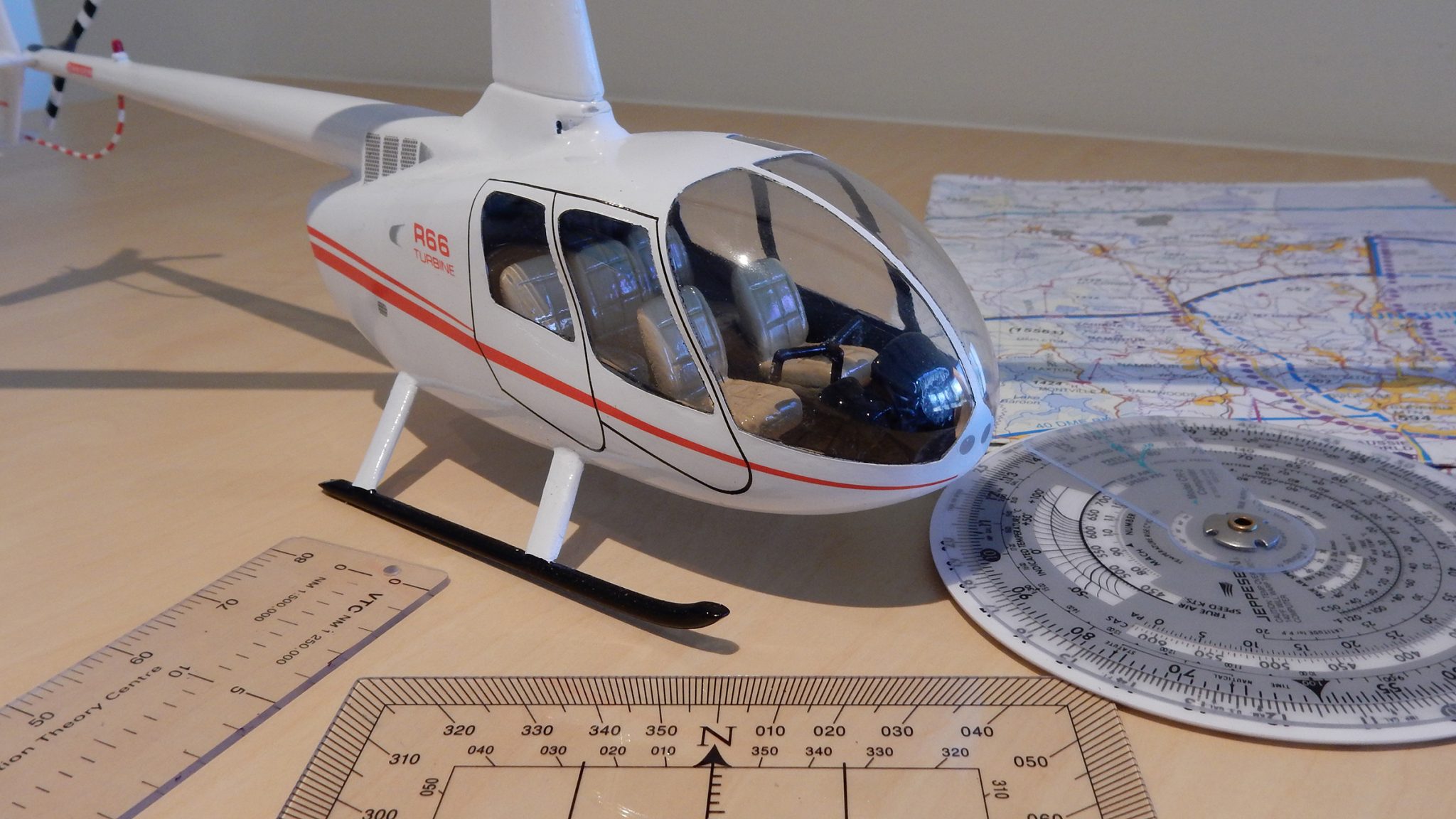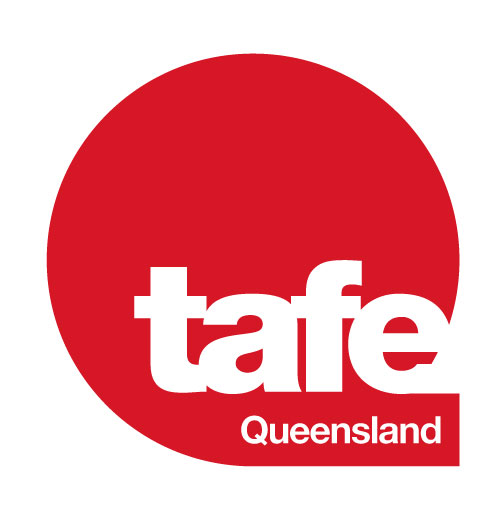 Diploma of Aviation – CPLH – AVI50319
Helitec delivers a Diploma of Aviation (Commercial Pilot Licence – Helicopter) (AVI50319) in partnership with TAFE Queensland. Students receive quality training under the expert guidance of Helitec's experienced pilot trainers and will be awarded their qualification / statement of attainment from TAFE Queensland (RTO No 0275) upon completion of the course. 
The Diploma of Aviation (Commercial Pilot Licence – Helicopter) enables students to kick-start their career as a commercial pilot in the aviation industry. It is a full-time course, delivered five-days a week over a period of 26 weeks.
Training is undertaken at Helitec's training base located at the Sunshine Coast Airport. The Sunshine Coast Airport provides valuable flying experience in controlled airspace, with many uncontrolled airports just a short distance away. The Sunshine Coast also offers an idyllic training location, with excellent surfing beaches, sunny warm weather and a wide variety of accommodation available. 
This qualification provides all the theoretical and practical skills and knowledge required for students to gain their Commercial Pilot's Licence (Helicopter), in compliance with the relevant regulatory requirements of the Civil Aviation Safety Authority (CASA) and national operating standards. The training addresses the competency standards in the Civil Aviation Safety Regulations (CASRs) Part 61 Manual of Standards. 
The Diploma of Aviation (Commercial Pilot Licence – Helicopter) delivers 29 units of competency and 105 hours of aeronautical experience. 
Upon successful completion you will receive: 
Commercial Pilot Licence (CPL)

 

Low Level Rating

 

AVI50319 Diploma of Aviation (Commercial Pilot Licence – Helicopter)

 
The program delivers the following units of competency:
AVIE0006 – Maintain Aircraft Radio Communications

 

AVIF0026 – Implement Aviation Risk Management Process

 

AVIF0027 – Implement Aviation Fatigue Risk Management Process

 

AVIF0029 – Implement Threat & Error Management Strategies

 

AVIF0030 – Manage Safe Flight Operations

 

AVIF0033 – Manage Aircraft Passengers & Cargo

 

AVIF0035 – Manage Human Factors in Aviation Operations

 

AVIH0010 – Plan a Flight under Visual Flight Rules

 

AVIH0014 – Navigate Aircraft under Visual Flight Rules

 

AVILIC0004 – Licence to Operate a Commercial Helicopter

 

AVIO0017 – Manage disruptive behaviour and unlawful interference with Aviation

 

AVIW0029 – Manage Pre & Post Flight Actions

 

AVIW0032 – Operate & Manage Aircraft Systems

 

AVIY0034 – Operate in Controlled Airspace

 

AVIY0035 – Operate in Class G Airspace

 

AVIY0036 – Operate at Non-Towered Aerodromes

 

AVIY0037 – Operate at a Controlled Aerodrome

 

AVIY0040 – Apply aeronautical knowledge to aviation operations

 

AVIY0041 – Apply the principles of civil air law to aviation operations

 

AVIY0048 – Taxi Helicopter

 

AVIY0058 – Manage aircraft fuel

 

AVIY0059 – Control Helicopter on the ground

 

AVIY0060 – Control helicopter in hovering flight

 

AVIY0061 – Take off Helicopter and approach to Hover

 

AVIY0062 – Control helicopter in normal flight

 

AVIY0063 – Execute advanced helicopter manoeuvres and procedures

 

AVIY0064 – Manage abnormal and emergency helicopter flight situations

 

AVIZ0006 – Manage situational awareness in aircraft flight

 

AVIY0049 – Operate a Helicopter at Low-Level (Elective Unit)

 
Hours of operation: 
The normal training days are Monday to Friday (excluding public holidays) from 8am to 4pm; however, this may vary due to weather or other factors.
What's included: 
The course cost includes theory training, 105 hours of flight training, flight briefing, textbooks, exam fees (first sitting), navigational equipment, local navigational charts and a flight test.
What helicopter will students be trained in? 
You will begin your training in the Robinson R22.
Mandatory requirements:
Students must meet the mandatory entry requirements for enrolment in the Diploma of Aviation (Commercial Pilot Licence – Helicopter). Prospective students are required to: 
· have an Aviation Reference Number (ARN)
https://www.casa.gov.au/licences-and-certification/individual-licensing/aviation-reference-numbers 
·  produce evidence of a current Aviation Class 1 Medical
 https://www.casa.gov.au/licences-and-certification/aviation-medicine 
·  be in possession of, or in the process of applying for a current Aviation Security Identification Card (ASIC) for flight crew
·  be eligible to obtain English Language Proficiency to meet the minimum requirements set by CASA
·  be a minimum of 18 years of age prior to the completion of the course to enrol in the qualification
·  obtain a Unique Student Identifier (USI) before enrolling in the course. 
·  have a device suitable for accessing online exam-prep material (Laptop,iPad,etc.).
*It is beneficial to have completed Year 12 with passes in maths and English.
Payment options:
VET Student Loan:
VET Student Loans is an Australian Government loan program that helps eligible VET students pay their tuition fees.
More information:
Visit TAFE's website for more information and to enrol: 
https://tafeqld.edu.au/courses/18136/diploma-of-aviation-commercial-pilot-licence-helicopter